When your locks are in good and working conditions, you will feel more secure and safe, ACG Services is a locksmith services provider and we will ensure that all your locks are in working and top conditions.
We have well-trained locksmith experts that will attend to issues of lock repairs here at ACG Services with effectiveness and promptness, all our experts are accredited with and experienced.
It is always good to engage the services of well-trained and accredited experts to ascertain the true situation of your locks. You might think the lock is broken and needs to be replaced, but an expert would easily pinpoint the issue and advise you on the right course of action and it may be to repair, rather than changing the whole lock.
Our Experts assess the level of damage on either a stuck or broken lock with the aim of finding the best and affordable solution to make sure that the lock is replaced or repaired. We also do thorough checks to see if it is just a minor repair your lock requires or replacement of the whole or part of the lock.
We guarantee swift repairs as well as give you tips on locks and security, ACG Services aims to make sure our customers are satisfied with the quality of the job done. With over 30 years of experience, we aim to continue with that track record with homeowners and residents of Caversham, call us today for more information.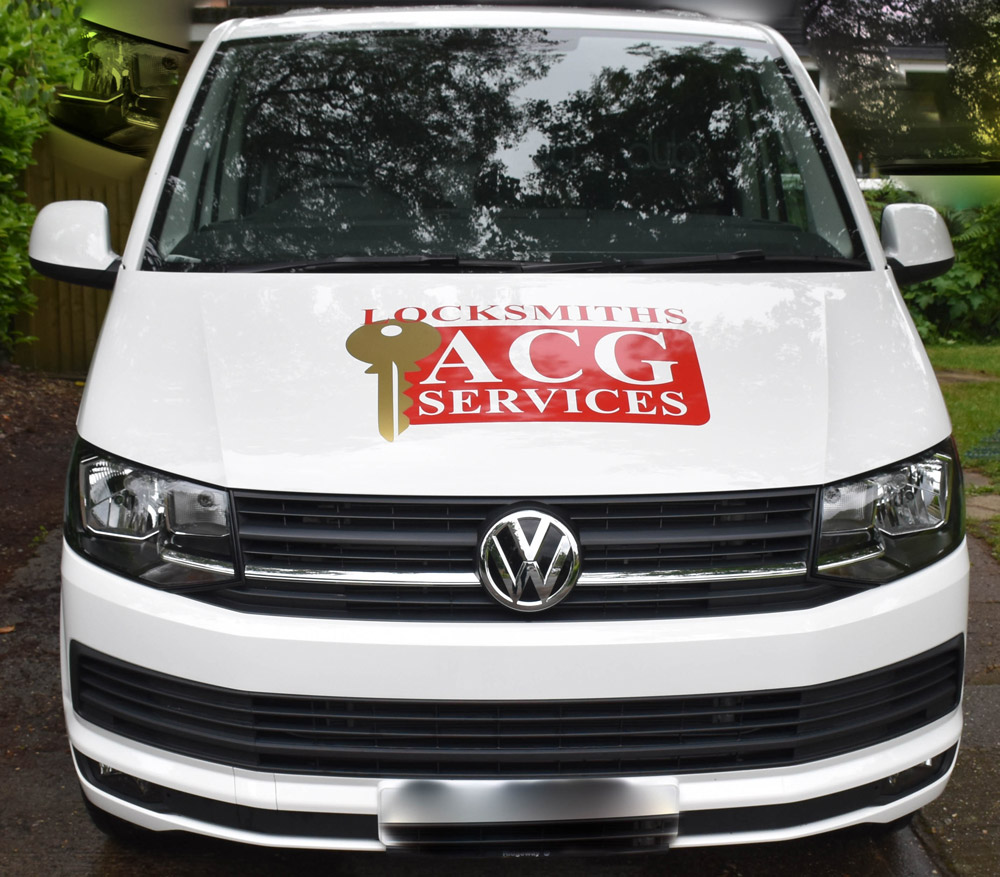 Emergency locksmith service
'Phone Text or Email for locksmith service in Oxfordshire & the Thames Valley'
Credit and Debit card payments accepted.