For all that you need when it comes to repairing locks within the region of Didcot, you can rely on ACG to offer you the best of services within the quickest frame of time. We will repair your keys in a professional and expert way, by accessing the damage on the broken or jammed lock and ensures that the problem is solved as we find the most secure and affordable solution to the lock. We can also replace a part or the whole of the lock based on how bad the damages are done on the key.
With the experience gathered by Richard, he will ensure that the repair of your lock is done quickly and in a most effective way to unlock and bring an end to the problem you are facing with your lock keys. We all know doing this helps to avoid any form of security threat or challenges. Here at ACG Services, we are known for providing a wide range of locksmith services to the satisfaction of our clients.
We don't just repair locks but offer a whole lot of locksmith services that include change, fit, open all types of lock, cut many varieties of keys, and other services. We work reliably to the satisfaction of our customers. Call on us today to get started.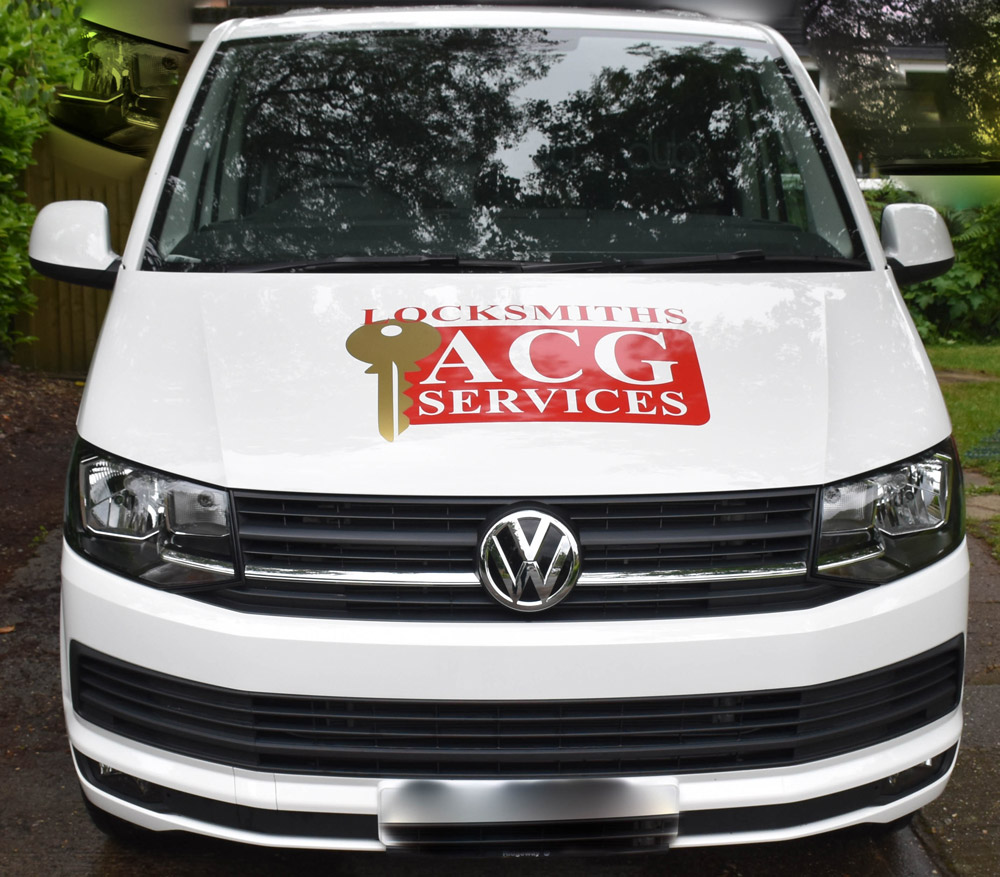 Emergency locksmith service
'Phone Text or Email for locksmith service in Oxfordshire & the Thames Valley'
Credit and Debit card payments accepted.