Sometimes when you take action at the right time, you will save more and suffer less damage. When you realise that your key and lock no longer fit and work as it used to, then it is time to call in an expert locksmith, who will examine and determine how to go about it.
ACG Services are in Woodcote to provide locksmith repairs at affordable prices which can hardly be beaten. We have been in the locksmith business for a long time and we have 30 years of experience with locks and securities.
Our experts at ACG Services, we attend to issues within the shortest period of time and fix the problems also within the shortest period of time, so that it won't affect your business or your other schedules. All you need to do is put a call across to us and we are always available 24 hours to satisfy your needs.
It is always good to engage the services of well-trained and accredited experts to ascertain the true situation of your locks. You might think the lock is broken and needs to be replaced, but an expert would easily pinpoint the issue and advise you on the right course of action and it may be to repair, rather than changing the whole lock.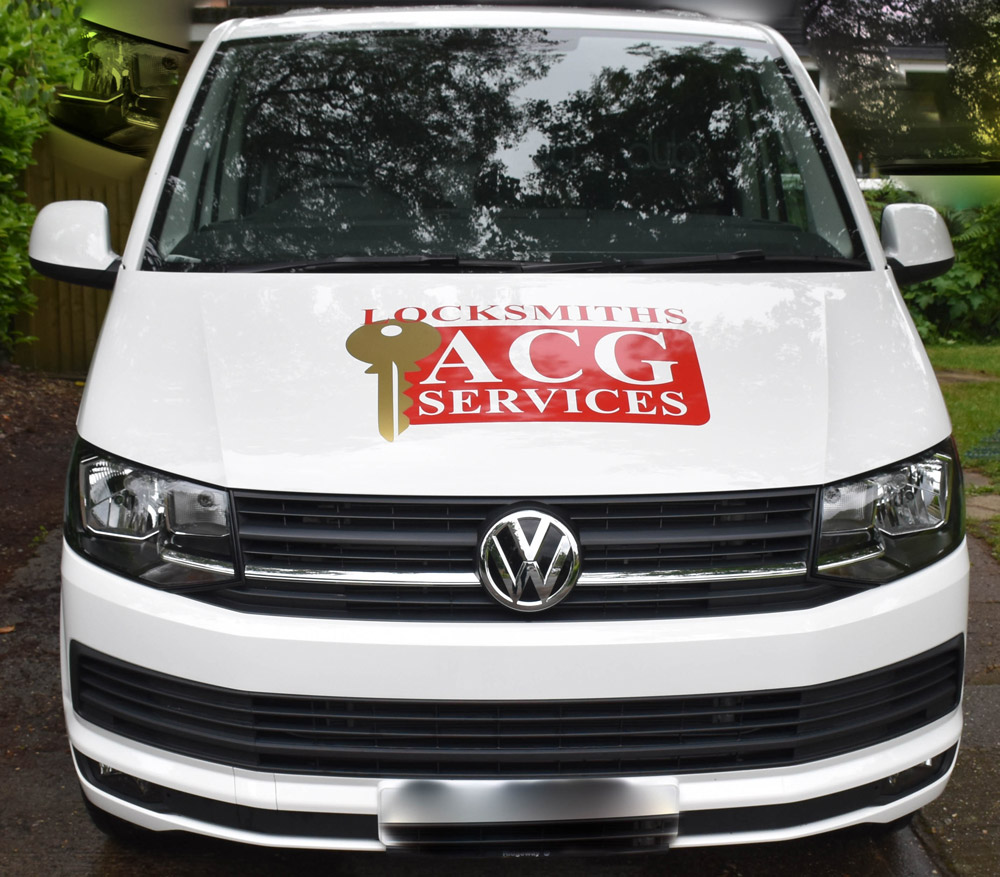 Emergency locksmith service
'Phone Text or Email for locksmith service in Oxfordshire & the Thames Valley'
Credit and Debit card payments accepted.