Locksmith emergency Caversham
ACG Services is a leading mobile locksmith service that is run by a professional locksmith and security equipment installer Richard Homden that is committed to making sure that all locksmith emergency case within the region of Caversham is promptly attended to. With our mobile facility readily available any time of the day to attend to your emergency needs when it concerns issues of locks we will ensure that you are offered with a wide range of locksmith emergency services to either your residence or business property in Caversham.
With Richard Homden leading the team of other workers, ACG Services will make sure that your work is quickly done with effectiveness just to see that your emergency cases are brought to an end. You are definitely in the right place contacting ACG Services for emergency attention on lock issues as we know what to do to find a lasting solution to the issues you are facing with your locks. With our 30 years of working experience as a professional locksmith fitting and repairing door and window locks, you will have no need to worry about your issues concerning locks to be attended to.
What are you waiting for when ACG Services is fully ready to aid with locksmith emergency cases, give us a call now.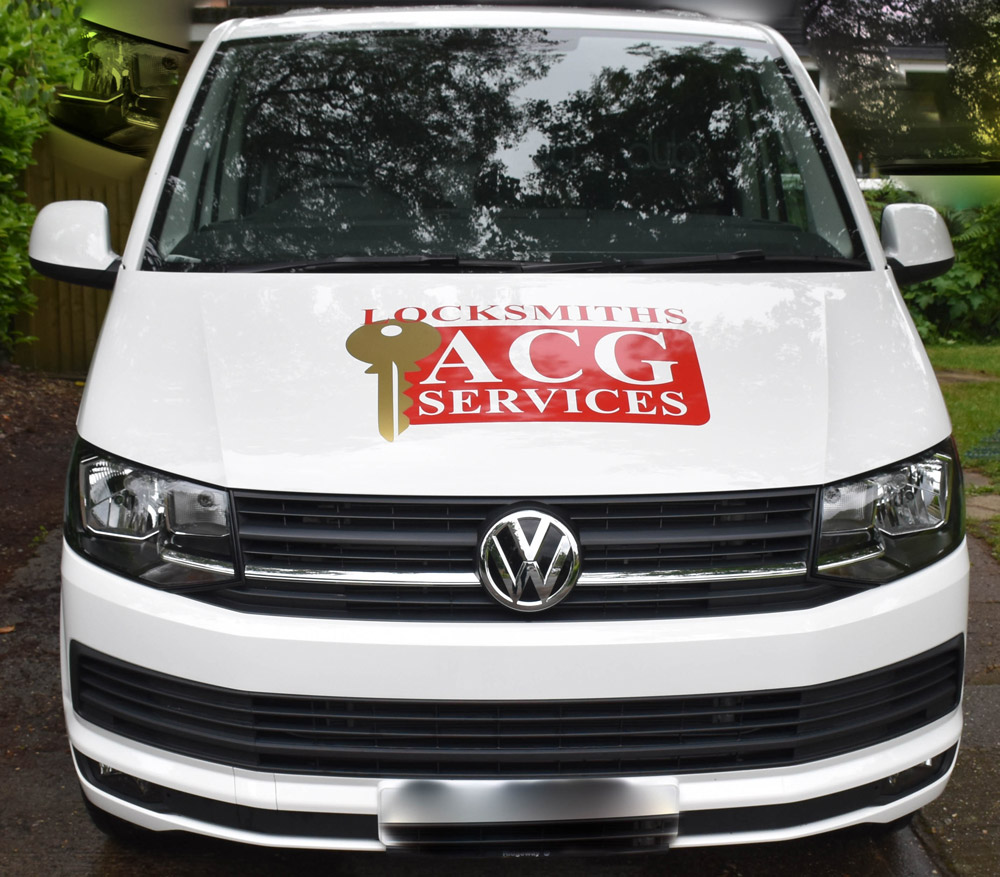 Emergency locksmith service
'Phone Text or Email for locksmith service in Oxfordshire & the Thames Valley'
Credit and Debit card payments accepted.