ACG Services has been providing excellent locksmith services in the Streatley area for commercial and residential clients for many years and with 30 years of experience; we have also been able to prove why we are the best at what we do.
Being a locksmith is not only responding to you when you have an emergency or locked out, but we will also respond to your call when the lock on your property needs repairs. We are available 24 hours a day. If you have lost your keys, locked yourself out of your house or car, or need immediate repairs to a jammed or broken lock. Our staff is fully mobile and will respond to your call for 30 minutes.
We will not charge a dime for an initial consultation or the report you get after checking your property for the kind of repairs that the lock needs. Whether you want one lock or more, ACG Services are capable with the right tools, and equipment to handle the job on time too.
Add us to your contact now, with this number 01419682050 or 07710409216, so that you know who to call when next you need to repair a faulty or damaged lock in Streatley.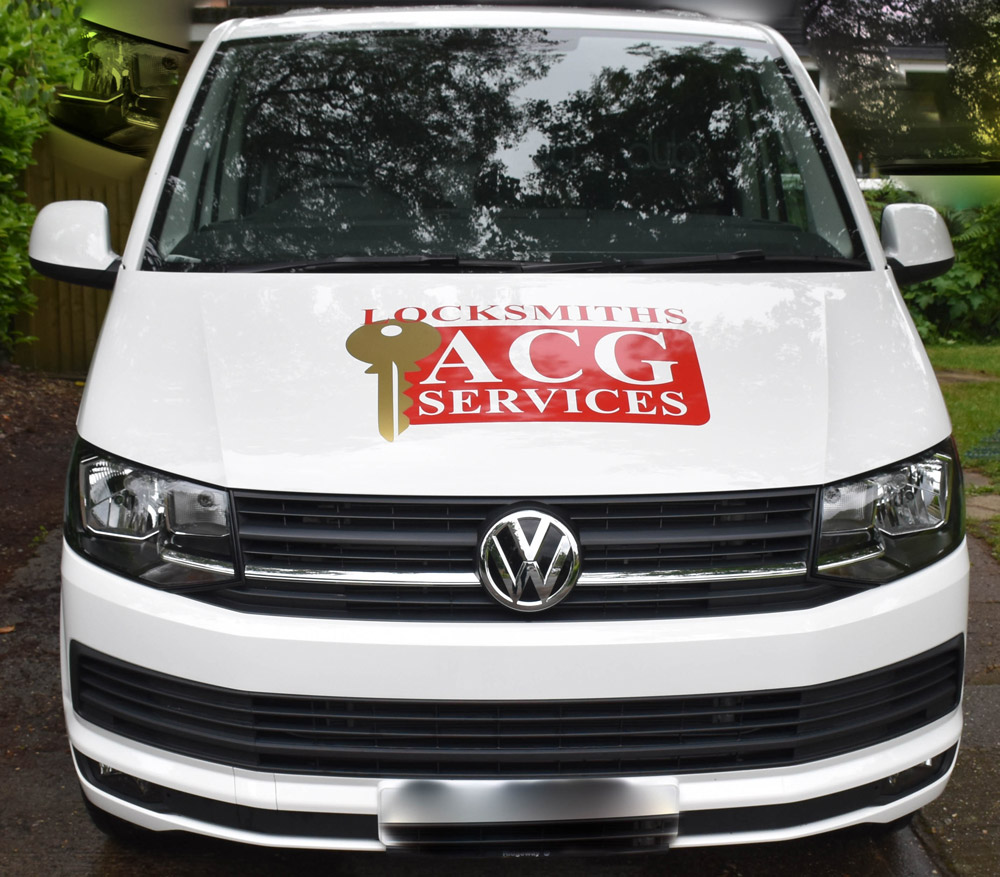 Emergency locksmith service
'Phone Text or Email for locksmith service in Oxfordshire & the Thames Valley'
Credit and Debit card payments accepted.