Our continued priority at ACG Services is to ensure our client's security and that of their homes and offices. If you live in Wallingford or you own a house there, then one of the most important things to look out for is the issue of security. Are the locks of your doors and windows intact or do they need replacement? We are readily available to check them out and help you save money in every way possible.
At ACG Service, we always place our clients' security as our continued priority and we always offer the best of locksmith services to ensure that. As a resident or house owner in Remenham, it is a smart decision when to replace all the locks of the doors and windows when you move into or buy a new apartment.  This will in a way ensure your security and wouldn't give chances for anyone to have access into your property. You should endeavour to get a reliable and trustworthy locksmith to do the job.
We are a member of the Checkatrade.com, the Trusted Traders and the Oxfordshire Trading Standards Department Buy with Confidence scheme, so you can trust us enough to do the job. We are a verified professional that you can call on.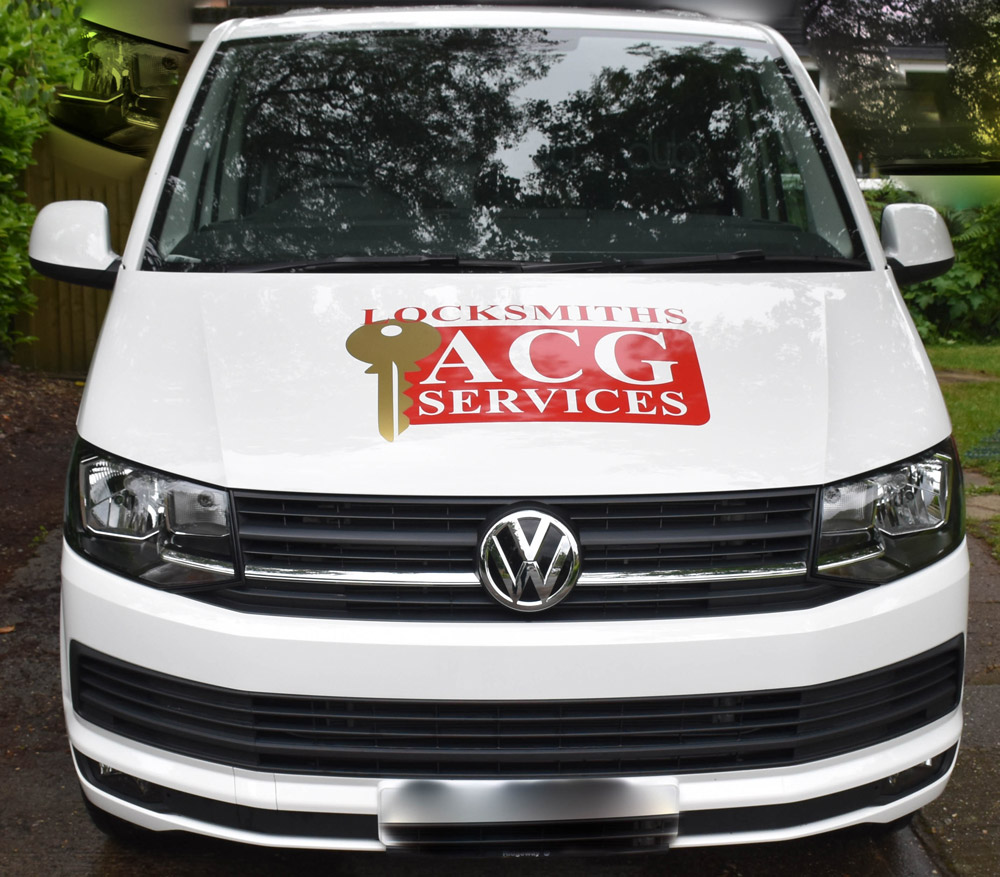 Emergency locksmith service
'Phone Text or Email for locksmith service in Oxfordshire & the Thames Valley'
Credit and Debit card payments accepted.