If you are encountering difficulties with your locks and your location is within RG8, you can always contact us at ACG services to offer you great services for an affordable price. If you want to put an end to your lock issues, you can always depend on ACG Services to offer you great services.
We are well equipped and have mobile services that help us get to wherever your location is in RG8 within the quickest time. With ACG Services run by locksmith and security equipment installer Richard Homden, you should be rest assured that you will have no issues as to the security of any of your property within the area of RG8.
We also offer free advice and tips here at ACG Security on how you can stay secure in your property by using quality lock installation and services. We have work ethics and style that makes us very unique and different on how we offer our services when it comes to issues that concern locksmith.
You should make it a point of duty to put a call across to us now for all your locksmith services in and around the map area of RG8 as you will definitely get satisfactory service.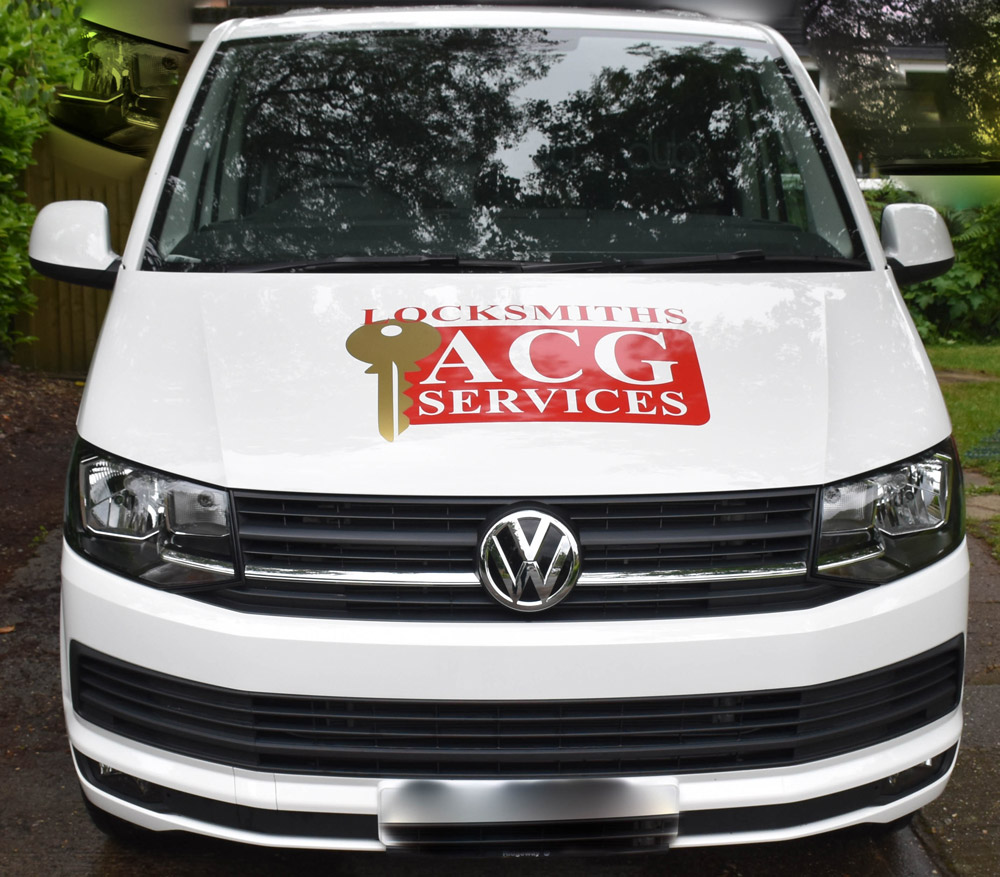 Emergency locksmith service
'Phone Text or Email for locksmith service in Oxfordshire & the Thames Valley'
Credit and Debit card payments accepted.