Are you new in the Streatley area and need a locksmith? If yes, call Richard on 01419682050 now for a replacement lock ASAP for a considerable price. There are many reasons why we need to change our locks ranging from a divorce, relocation,  faulty locks,  burglary and many more but for whatever reason you need your locks replaced, then you need to get in touch with ACG Services soon.
Why choose us?
Choosing unqualified locksmith might put you and your home in danger and cause you to lose more than you deserve. However, with ACG Services, you can rest assured that not only are we legit and law-abiding, but you can also check with the local law enforcement unit to certify that you are working with one.
Furthermore, we have the experience and skills to replace not only your locks but give you the options that suit your insurance plan and the type of house and neighborhood.
We urge all our clients to go through our web page for a detailed account of the types of lock we replace. We work with all kinds of door, window, and safe, metallic gate lock and also install security systems as preventive measures to protect and guard your home.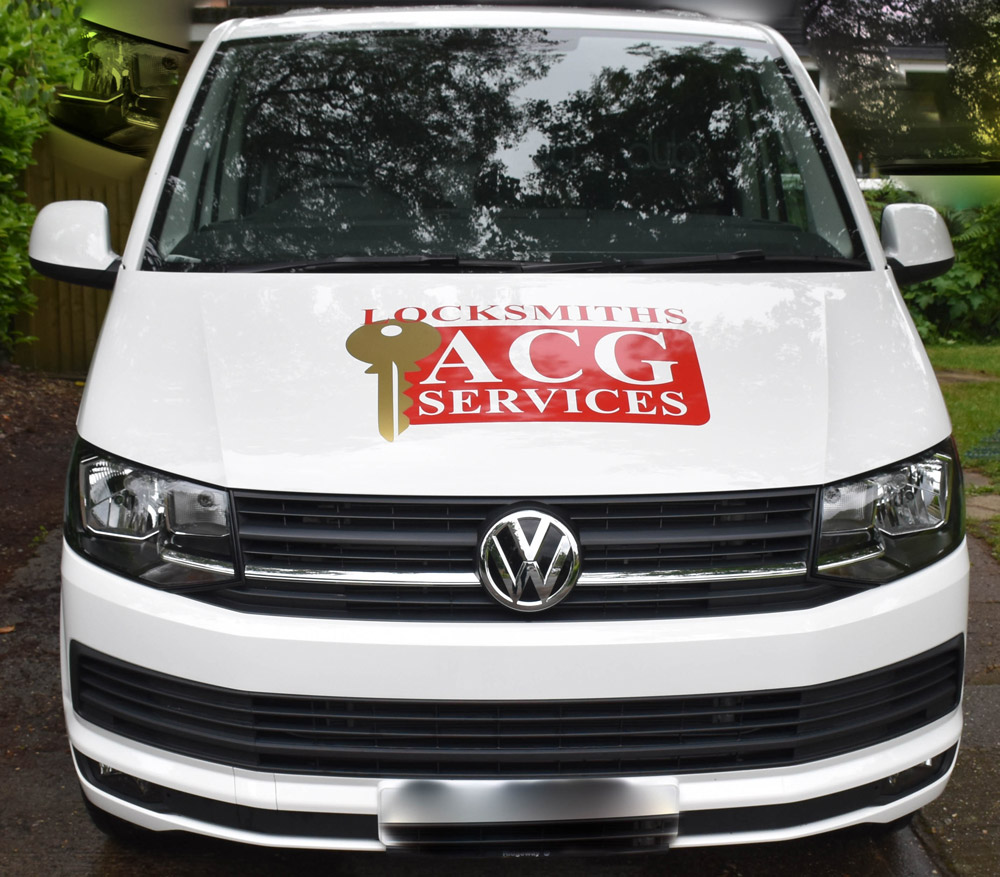 Emergency locksmith service
'Phone Text or Email for locksmith service in Oxfordshire & the Thames Valley'
Credit and Debit card payments accepted.