Repair locks Sonning Common
Sometimes the solution to a broken lock is not finding a replacement lock but find a professional locksmith to check the problem, fix it and ensure that you are secured and safe in your home.
Repairing your lock is necessary because more robbery occurs from strangers walking into your home/house through the front door. While other thinks a little screw and glue will do the job, a professional will analyze the problem and ensure it never occurs again.
If you reside in the Sonning Common area and have a faulty lock that needs repairing, you don't need to go searching the yellow pages for one but ACG Services is located in your backyard and with a mobile unit will get to you immediately a call is received. When we receive your call, we will try our best to send down a locksmith in no more than 30 minutes to have the lock/locks checked.
When we arrive, we will check why the lock is faulty, what needs to be done, how much it will cost and how long it will cost. However, we have an unbeatable price in the Sonning Common area with trust and efficiency as our watchword. For more information call us on 01491682050 now.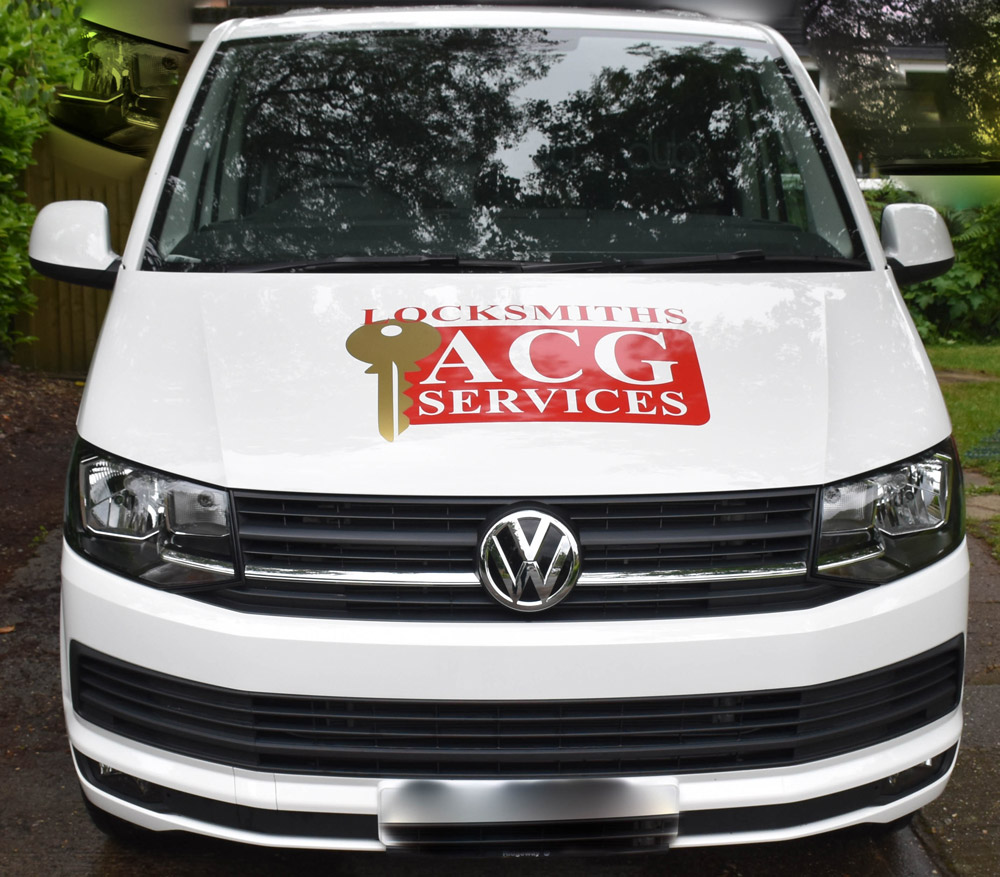 Emergency locksmith service
'Phone Text or Email for locksmith service in Oxfordshire & the Thames Valley'
Credit and Debit card payments accepted.