If you have an urgent need for a professional locksmith in Harpsden to assist you with issues of broken key or locks at any time of the day or night. ACG Services is an established and accredited locksmith service provider with an impeccable track record of assisting people with their lock issues.
With over 30 years of experience, we have well-trained experts to handle all your broken key issues, both on all types of locks. We provide both commercial and domestic locksmith services to Harpsden and its surroundings.
We aim to be at your place within 30 – minutes of calling us as we always want to solve your problems with the quickest speed as possible. Broken key can happen to anyone and at any time, and it could be caused by a number of factors.
Broken key could it could be due to tear and wear, the quality and type of material used for the locks and keys, a faulty lock or the deepness of the cuts on the key, as keys with deeper cuts are susceptible to breaking than those with shallow cuts.
No matter what the problem is, just gives us a call and we will get a specialist to you in just a few minutes and help you regain access to your property.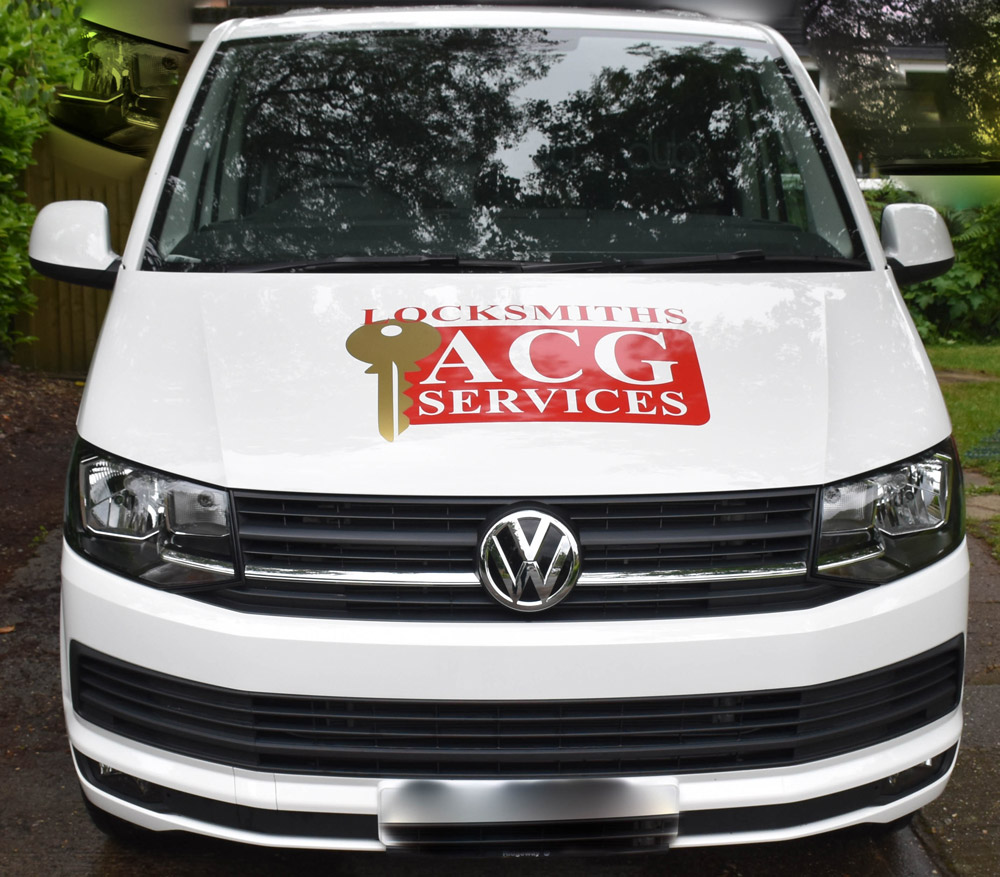 Emergency locksmith service
'Phone Text or Email for locksmith service in Oxfordshire & the Thames Valley'
Credit and Debit card payments accepted.