Locked out locksmith Harpsden
At ACG Services, we provide professional locksmith services to residents and homeowners in and around Harpsden and its surrounding area. Being locked out can be very frustrating, especially when you are denied access into your own house, office or your car. When you are locked out, the situation can obstruct a lot of activities, like a business, parties, resting and many others.
ACG Services provides 24 hours and 7 days around the clock services to both residential and commercial customers, to help them with their emergencies, and help them regain access to their properties.
So if you ever get locked outside, or you can't find your keys, in Harpsden and it environment, remember ACG Services would never leave you in the cold locked out and stranded for long, as one of our mobiles, accredited and well-trained locksmith to be at your place within 30 minutes of your call, we have built a reputation in the business of locksmith and have gathered over 30 years of experience to be swift when responding and precise with our services.
We pride ourselves in delivering quick services, and our charges are very competitive. We assess the situation and proffer the best solutions to the current problem using modern equipment and special techniques. Call us at ACG Services whenever you need a locked out locksmith for our services which includes repairs, replacement, and non-destructive entry.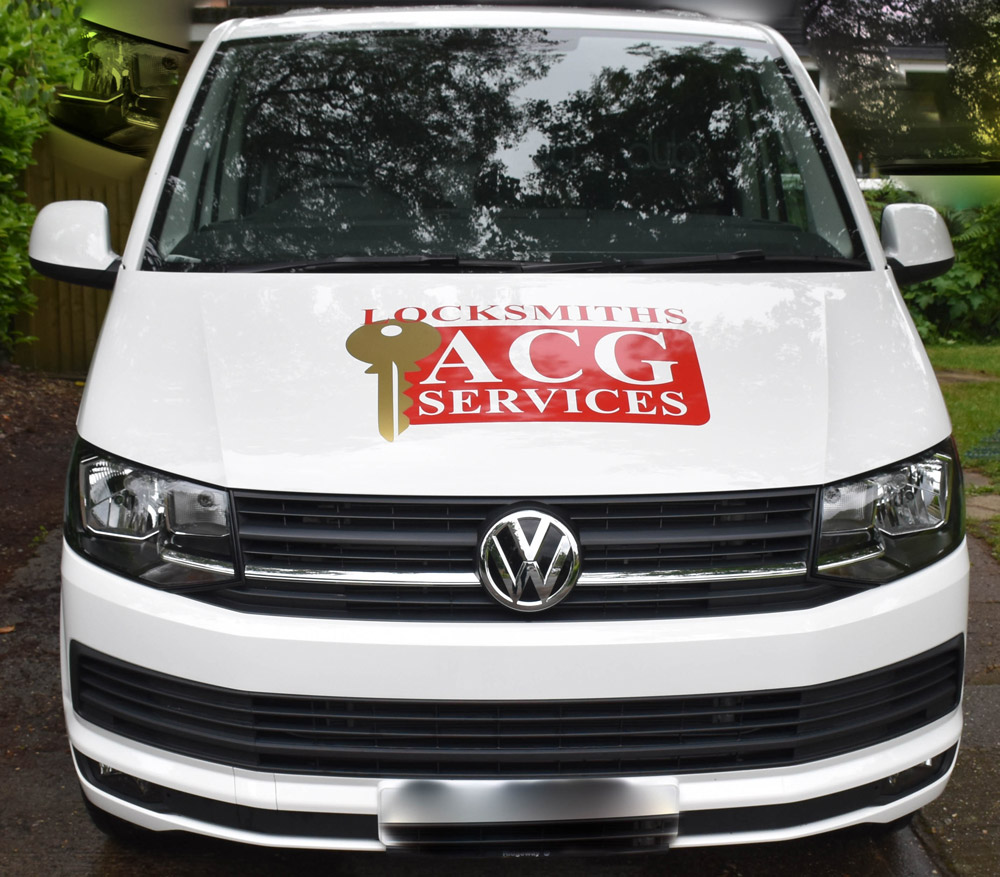 Emergency locksmith service
'Phone Text or Email for locksmith service in Oxfordshire & the Thames Valley'
Credit and Debit card payments accepted.