A broken key can be really frustrating and annoying but before you lose your cool; call Richard on the following number for the best locksmith in the Streatley area immediately 07710409216.
Key can be broken for several reasons; one of which is a faulty lock or a weak key but whichever the reason we have a good locksmith in Streatley that will assist you and see that you are secure in your home.
As with all things and in accordance with the law, we recommended that if you are not with any form of identification in instances where you can't get into your apartment due to a broken key, get your neighbor or landlord to identify you before we get to you to avoid any delay with fixing your lock.
We have the latest locksmith technology and can fix a lock without causing any damage to the lock or key. The key can also be fixed by us and still works well like the old key and even better.
If you are in the Streatley area, please visit www.acgservice.co.uk for more information on all locks for residential, commercial, safe, and security systems of various kinds including making a new key for you.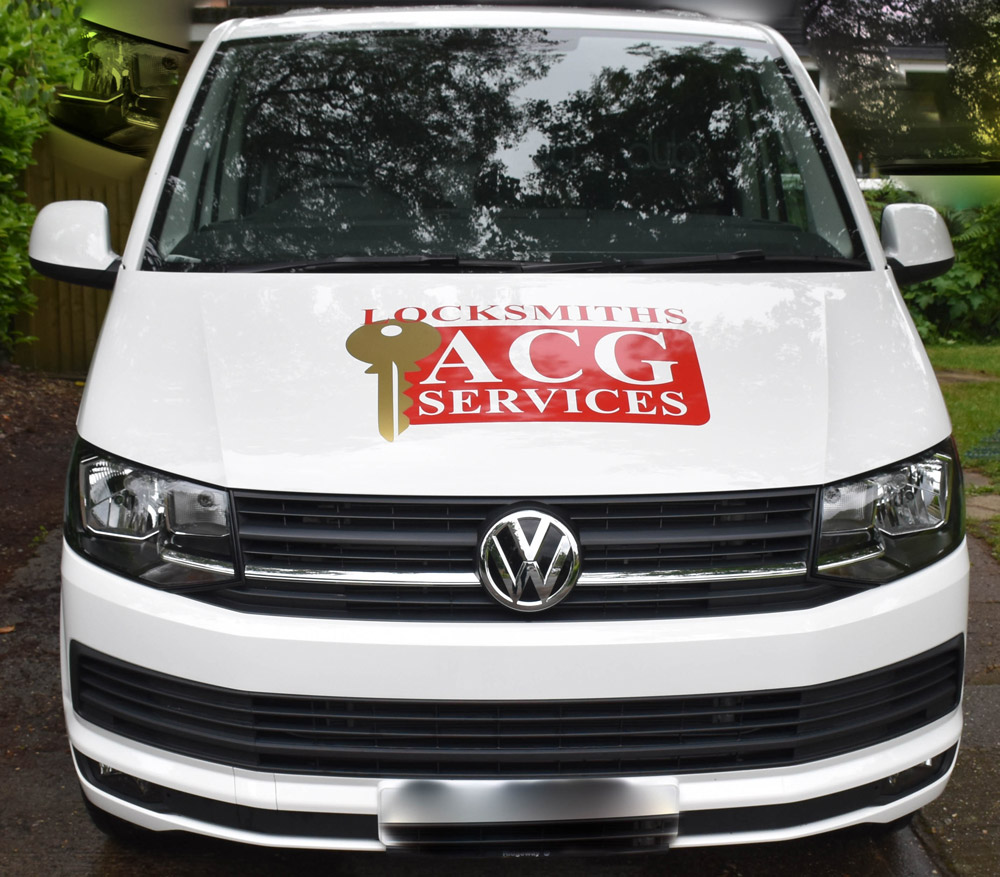 Emergency locksmith service
'Phone Text or Email for locksmith service in Oxfordshire & the Thames Valley'
Credit and Debit card payments accepted.