The ACG Services is a locksmith service that is solely bent on the security of the residence within the area of RG30. We see it as part of our responsibility and priority that our customer's properties are well secured, that is why we have done everything within our power to offer affordable locksmith services to any customer that deem it fit to seek our services in providing solution to doors and windows lock issue within the RG30 map area.
We are always standby to take your calls and immediately rush down to wherever you are with the aim of making sure that your needs are promptly and perfectly attended to.
You should be rest assured that you are in the safe hands when you trust us to offer you great locksmith services. The ACG Services is run by an experienced and trustworthy locksmith expert in the person of Richard Homden who has made his mark and achievement over the past 30 years in finding solutions to lock issues.
Richard is well known for providing a wide variety of locksmith services to so many customers within this region and he has ensured that they are well satisfied and always want to seek his services.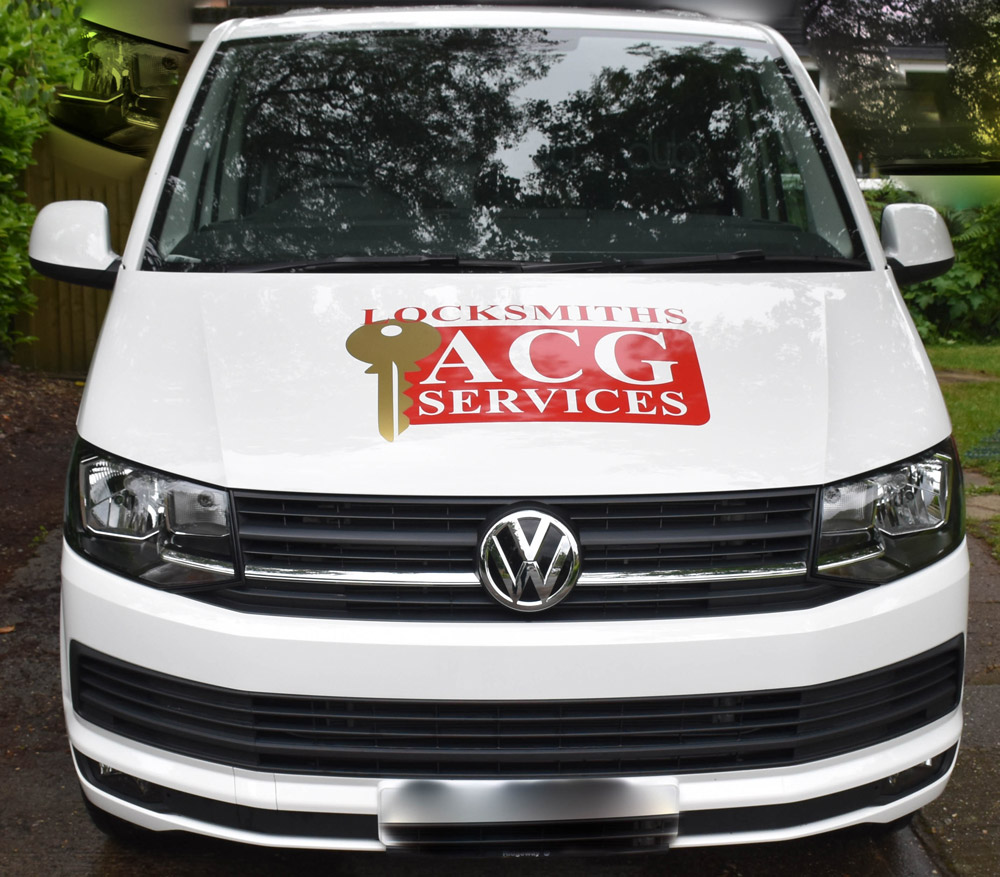 Emergency locksmith service
'Phone Text or Email for locksmith service in Oxfordshire & the Thames Valley'
Credit and Debit card payments accepted.