Replace locks Sonning Common
Replacing your locks in the Sonning Common area and surrounding is necessary to keep you and your loved ones safe and secure. With so many people claiming to be experts at replacing locks, it is advisable to always get professional and trusted help when it comes to replacing the locks of your door.
Several reasons can arise why locks need replacements such as jammed doors, stuck keys, keys not turning in the keyhole, the handlebar won't shift even after twisting the key or you were a victim of an armed robbery or burglary. Whichever it is, professional service is paramount.
If you live in the Sonning Common area and need a lock to expect, then look no further than ACG Services for Richard Homden to replace your lock. This guy is a pro and knows what he is doing and has been in the lock business for 30 years making them one of the best in the Sonning Common area and surroundings.
For more information, call us today, and get the best lock for the best. You can also have a consultation with us where we will discuss all things lock and the types that fit your door, window or gates.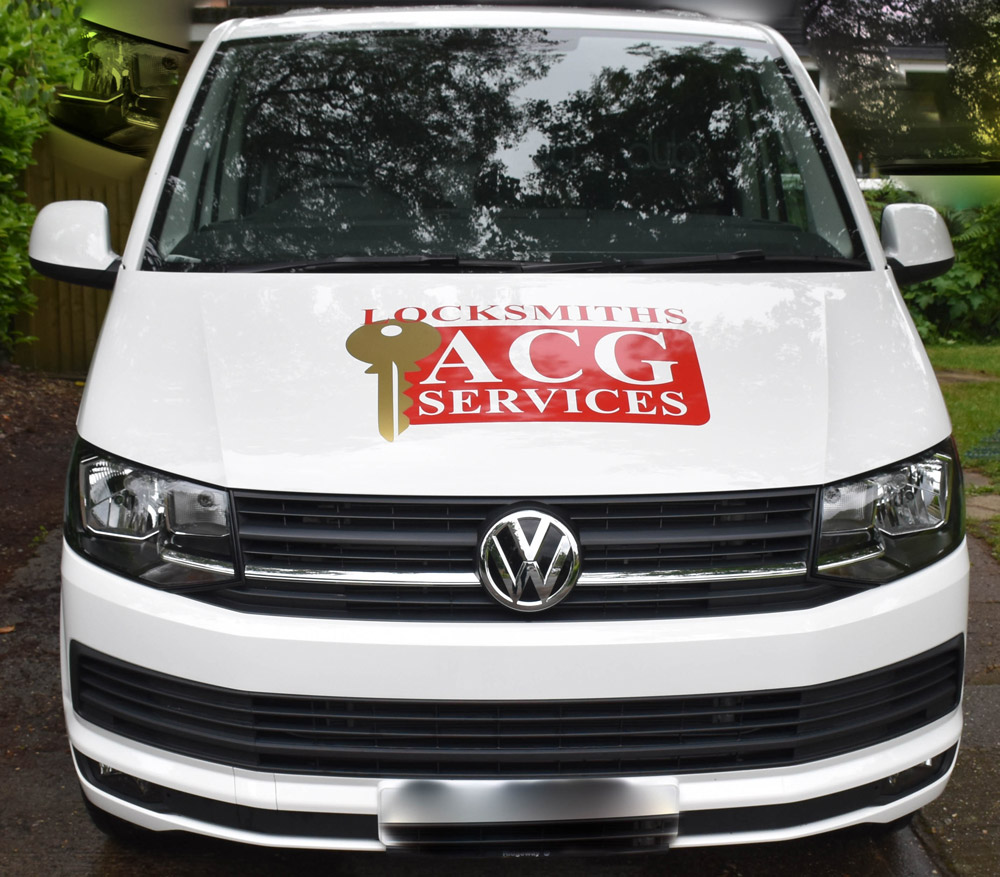 Emergency locksmith service
'Phone Text or Email for locksmith service in Oxfordshire & the Thames Valley'
Credit and Debit card payments accepted.