Key broken in the lock, calm down and call Richard now on 01419682050. A broken key can result due to so many reasons, but the most common is that we fail to notice when the key is weak, or when the lock is faulty too. Well, if you reside in Goring and have a broken key whether in a lock or not, we want you to realize that it's an emergency and should be treated as such. However, for the sake of your personal security and that of your loved ones, and hence why you need to call Richard now to fix that broken key and restore that lock for you. We will come to your residence or place of need to fix the key and lock on site for you; if a new key is needed to be cut we will do it immediately securing your lock and ensuring you are safe in your own home. If for unexplained reasons, the lock is faulty, we will try to fix it on site, but if it needs some more touches, we will ensure that your premises are secured while we get the lock and key fixed or replaced depending on the option you have chosen. Call us today, and don't abandon that lock or key just yet, ACG Services can get it fixed.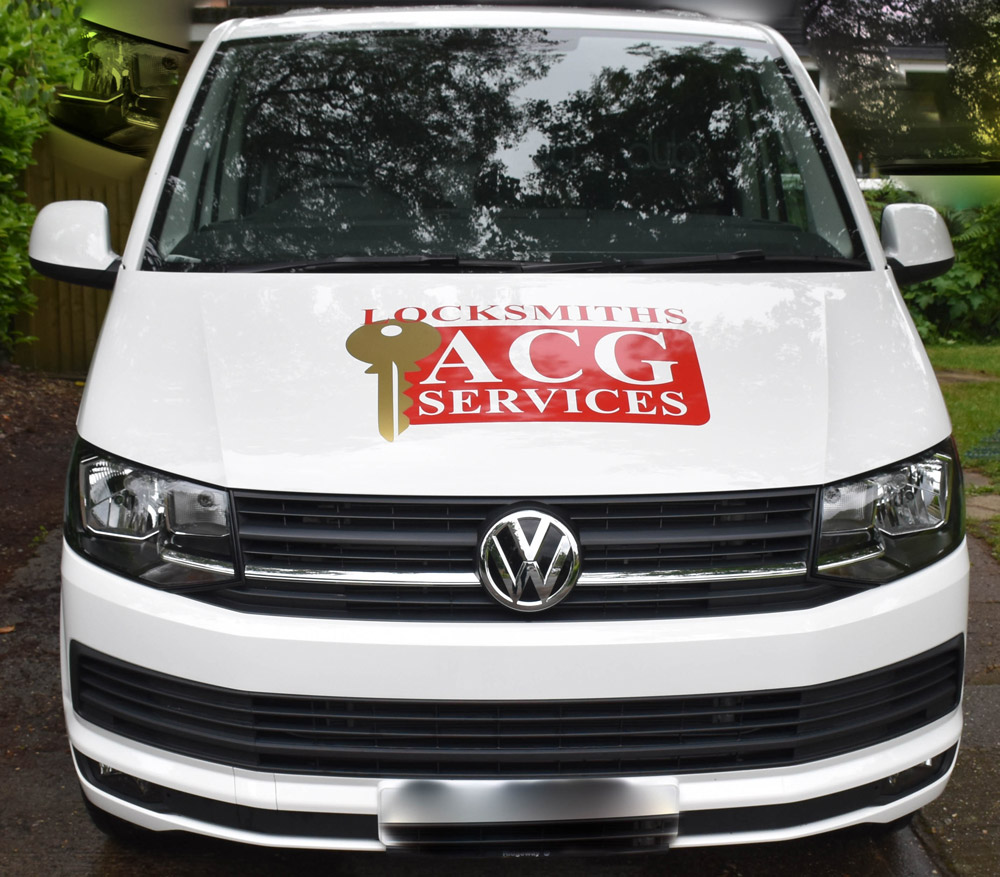 Emergency locksmith service
'Phone Text or Email for locksmith service in Oxfordshire & the Thames Valley'
Credit and Debit card payments accepted.