Looking for a trusted locksmith that can work in your home without fear is difficult because our homes are our safe place. However looking for a good locksmith should not be a bother with ACG Services located in your vicinity.
ACG Services was started in 1994 by a man that has eyes for security and compassion to help people that had problems with their locks. Although it started out as a way to help members of the community open their locks, it soon developed to a solid company offering different services that related to locks, keys, and securing your home, shops, and cars.
Richard Homden is the founder and owner of ACG Services and a member of the Guild of Mastercraftsmen, a member of both Checkatrade and Which? Trusted Traders and a Yale Doormaster expert with experience in locks and delivering excellent and quality jobs to clients all over the Shiplake area.
With hundreds of satisfied and happy clients, he has been ranked as one of the best and most trusted locksmith experts in changing, replacing, repairing, unlocking, upgrading, and installing security systems and locks in the Shiplake area. He works in accordance with the set rules and standard set by the organization to ensure that not only is your lock fixed but your home is secured.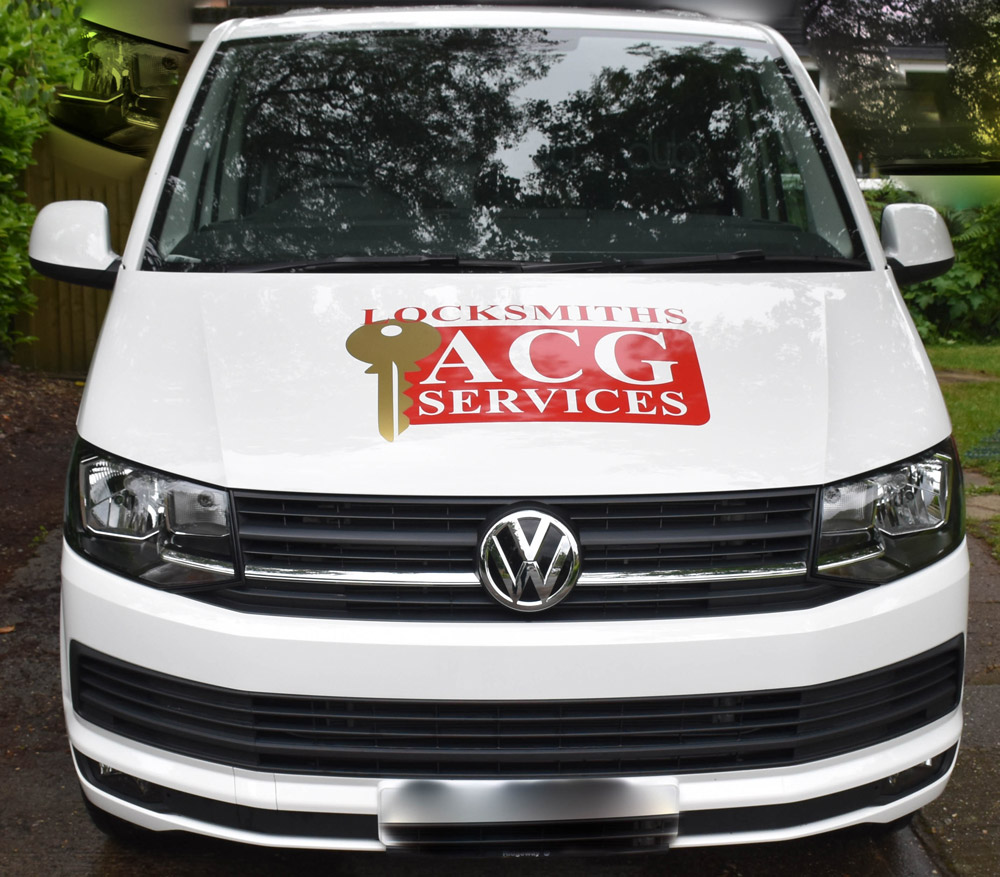 Emergency locksmith service
'Phone Text or Email for locksmith service in Oxfordshire & the Thames Valley'
Credit and Debit card payments accepted.