Locksmith emergency Streatley
If you need our services, don't hesitate to call us now. Our emergency locksmith will arrive at your destination faster than the speed of light, and because we understand how frustrating it can be when your keys are lost or stranded.
ACG Services in Streatley also provide emergency lock service if you locked your keys in your car and business premises. We work with all kinds of locks such as fire exist locks, electric keypad push lock, magnetic lock, and regular locks. As an emergency locksmith in Streatley, we have garnered over 30 years of experience in opening locks and installing a high-security lock that will not damage your doors. We also give you the basic on lock security and more advice to deter burglars from picking your lock.
Why ACG Services?
ACG Services have been in the lock business as stated above for many years, but what distinguishes us from other locksmith is the ability to offer locksmith services to all and sundry is the Streatley area at an unbeatable price for our entire client. So right now we can boldly say that you can never get a better emergency locksmith service than Richard Homden team today. Call us today on 07710409216 today.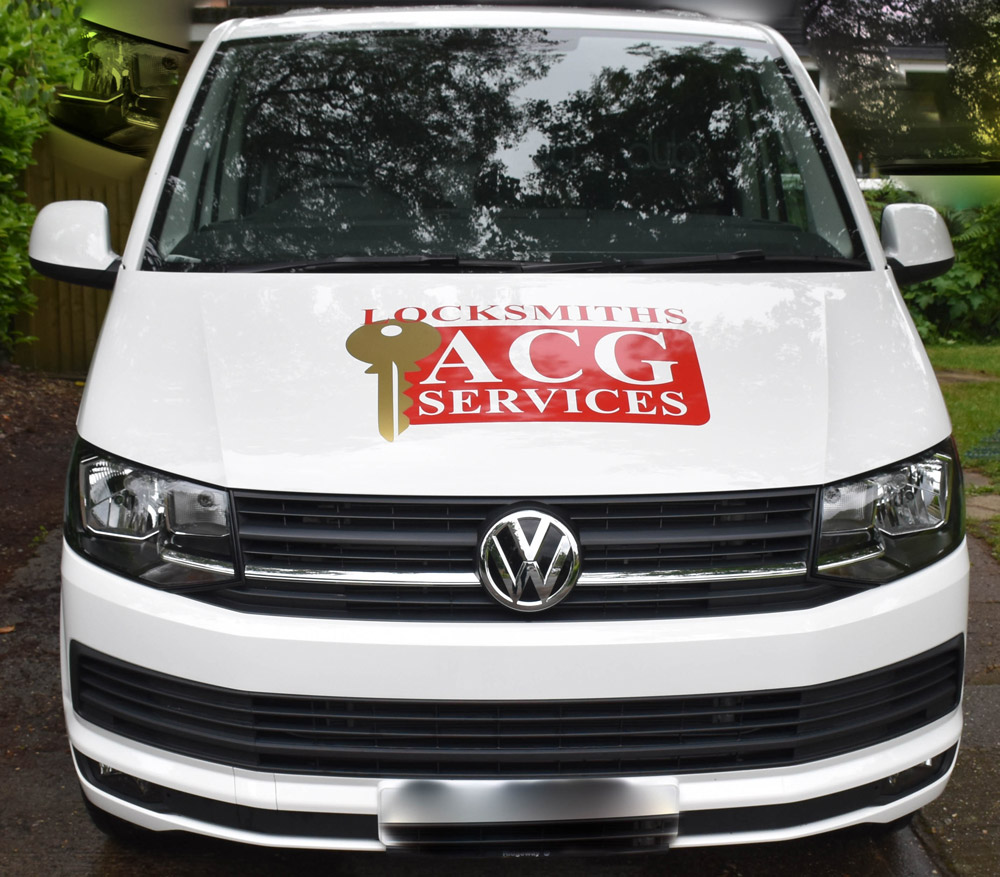 Emergency locksmith service
'Phone Text or Email for locksmith service in Oxfordshire & the Thames Valley'
Credit and Debit card payments accepted.