We are available here at ACG Services to offer you lasting solutions to all the challenges you might be facing with your lock system. If you live in Pangbourne and you need the urgent attention of a locksmith, then you should put a call across to us to get started and figure out what the problem and solutions are.
ACG Services is run by locksmith and security equipment installer Richard Homden who is well-trained and an expert in any kind of locksmith services, he is famous around the region of Pangbourne for providing a wide variety of locksmith services to residents living in this region. If it is in your home, offices or business you need locksmith services, then you are on the right page to read more about us.
With our method of work, we will make sure that we are prompt in responding and attending to your needs. With the over thirty years of working experience Richard has attained, he has been able to keep a high profile honesty, reliability, and trust as he renders his services as a locksmith expert. We are here to give you the maximum satisfaction you desire in ensuring that your lock problems are attended to.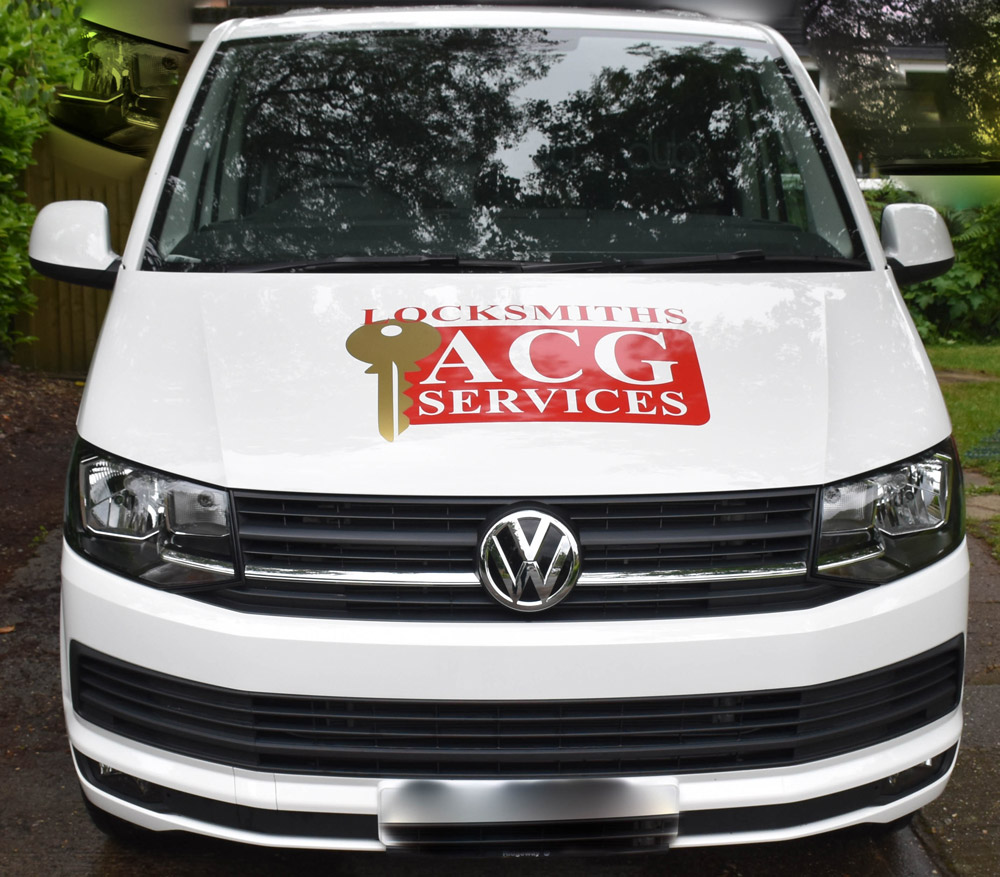 Emergency locksmith service
'Phone Text or Email for locksmith service in Oxfordshire & the Thames Valley'
Credit and Debit card payments accepted.