What are broken keys?
Broken keys are keys to locks that are either cracked, fragmented or halved and can no longer perform the required job of unlocking lock to your property.
Who Can It Happen to?
Anyone can have a broken key.
What are The Causes of Broken Keys?
There are a lot of reasons that people end up with broken keys, even when most people think it is unlikely to happen, it happens often here in Henley and everywhere else. It could be due to tear and wear of the key and lock over a long period of time. The cut and design of the key can be another factor, as keys that have deeper cuts are likely to break than those with shallow cuts. Key can be broken due to a damaged or faulty lock mechanism, the quality of material used could be another factor.
What Should You Do When You Have a Broken Key Problem?
The first thing is to avoid trying to force the key inside or outside, that way, you will minimise any further damage to the lock, and you may not need to replace it. Always call a professional locksmith to handle the problem. They will be able to ascertain the problem and fix it.
ACG Services has gathered over 30 years of experience from different situations. We offer the best prices and prompt locksmith services. Give us a call should you have any broken key issue and we will give you the best services as always.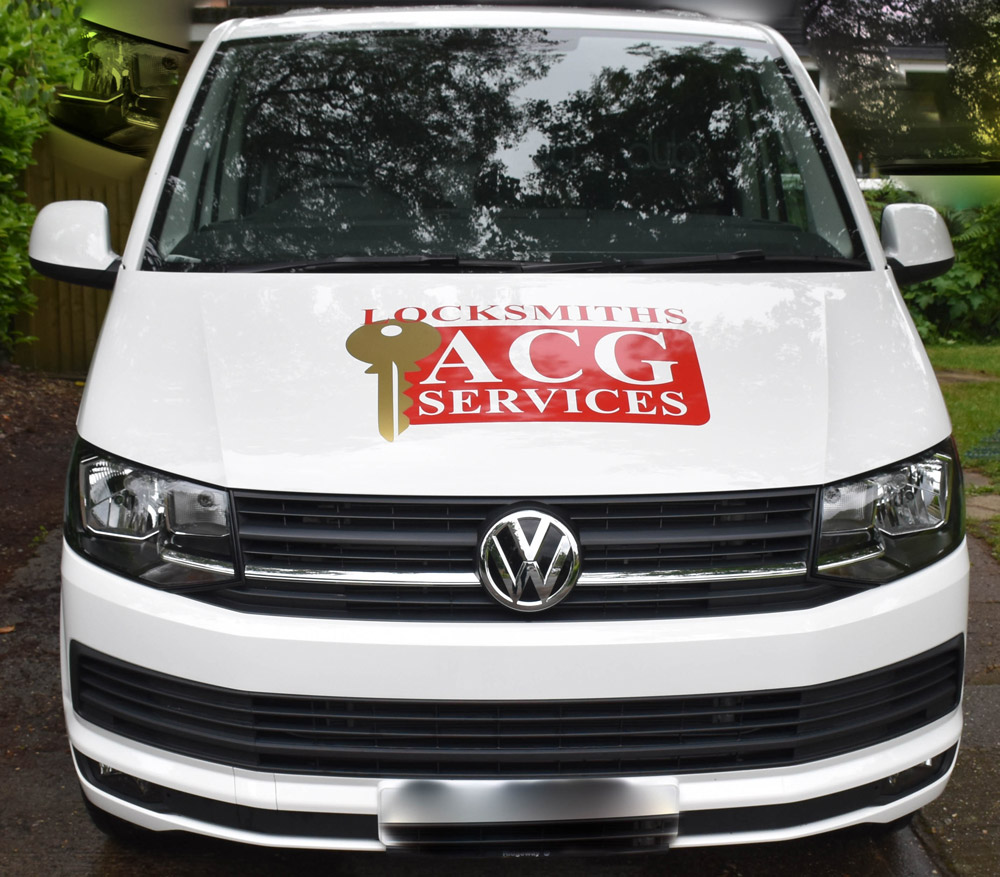 Emergency locksmith service
'Phone Text or Email for locksmith service in Oxfordshire & the Thames Valley'
Credit and Debit card payments accepted.