Locksmith Emergency Shiplake
Locksmith emergency, call Richard on 07710409216 now; don't bother about looking at your watch, just place that call. It can be a nightmare when you lose the keys to your house, car or shop when you really need it but if you reside or work in the Shiplake area, Richard's mobile unit will be with you nothing more than 30 minutes depending on the distance when we receive your call. Our mobile unit has amenities that will allow users to create a new key for you right there after analyzing the lock type.  In addition to meeting you at your point of need when you need a lock, ACG Services is also into other lock related matters like window lock, patio door lock, metallic gates, remote control locks and the installation of security systems in the house such as alarms, etc. We also make and cut keys of any size and shape for the doors or cars. So whether dawn, midday or midnight; call us now as your safety is our priority and with ACG Service, you always have a reliable and trustworthy locksmith in Shiplake to ensure that you are secured 24 hours a day throughout the week. Call us today on 07710409216.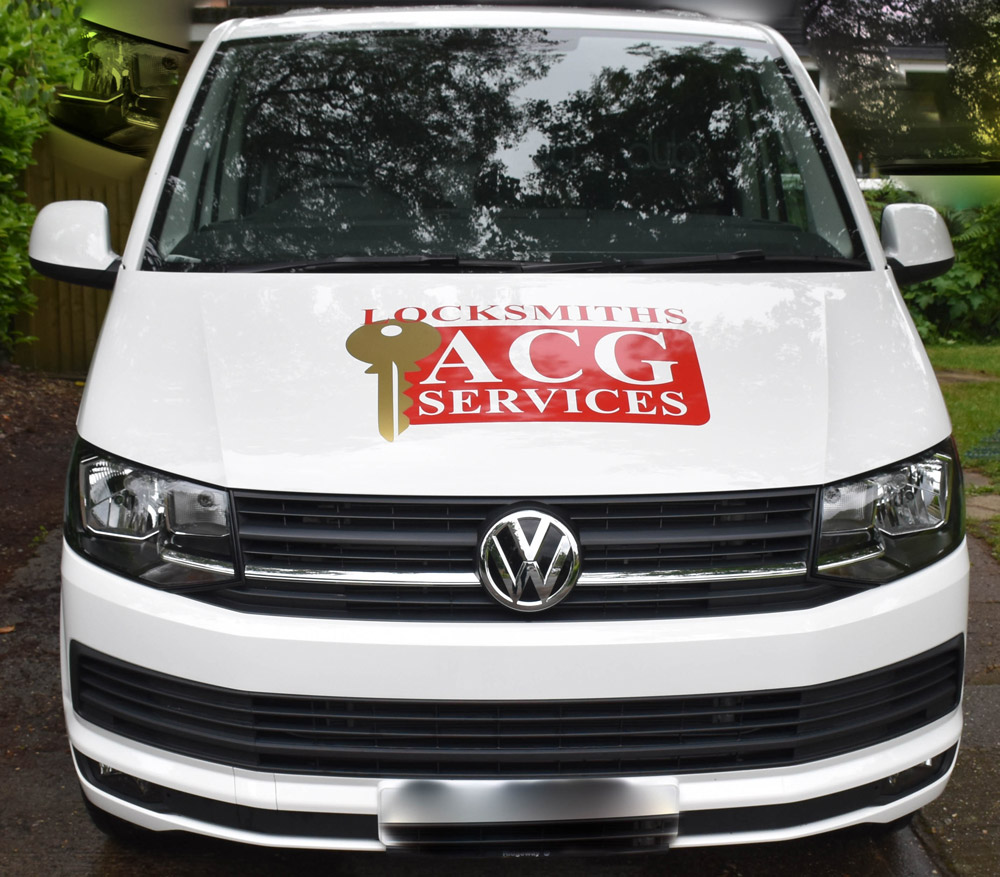 Emergency locksmith service
'Phone Text or Email for locksmith service in Oxfordshire & the Thames Valley'
Credit and Debit card payments accepted.