I can assure you that you will be well satisfied when you seek our services for all your locksmith work within the area of OX10. Our services here is run by topmost and leading security and equipment installer Richard Homden who is always ready to offer customers a variety of locksmith services in both their home and office premises. Richard Homden, with a lot of working experience, can quickly and perfectly work on your lock issues and attaining a positive result. He is a tested and trusted locksmith experts who have made his mark in finding lasting solutions to issues faced with locks. He has built a reliable and honest reputation working as a locksmith expert for close to thirty years. Our services here at ACG Services is very cheap and affordable as we are keen on making sure that the properties of our customers living within the map area of OX10 are well secured through a properly and well-installed lock. You will be offered with the best of services with a wide variety of locksmith services we offer to customers within the area of OX10. For all locksmith services that may require replacement, repair, and installation you can always call on us for a great service delivery.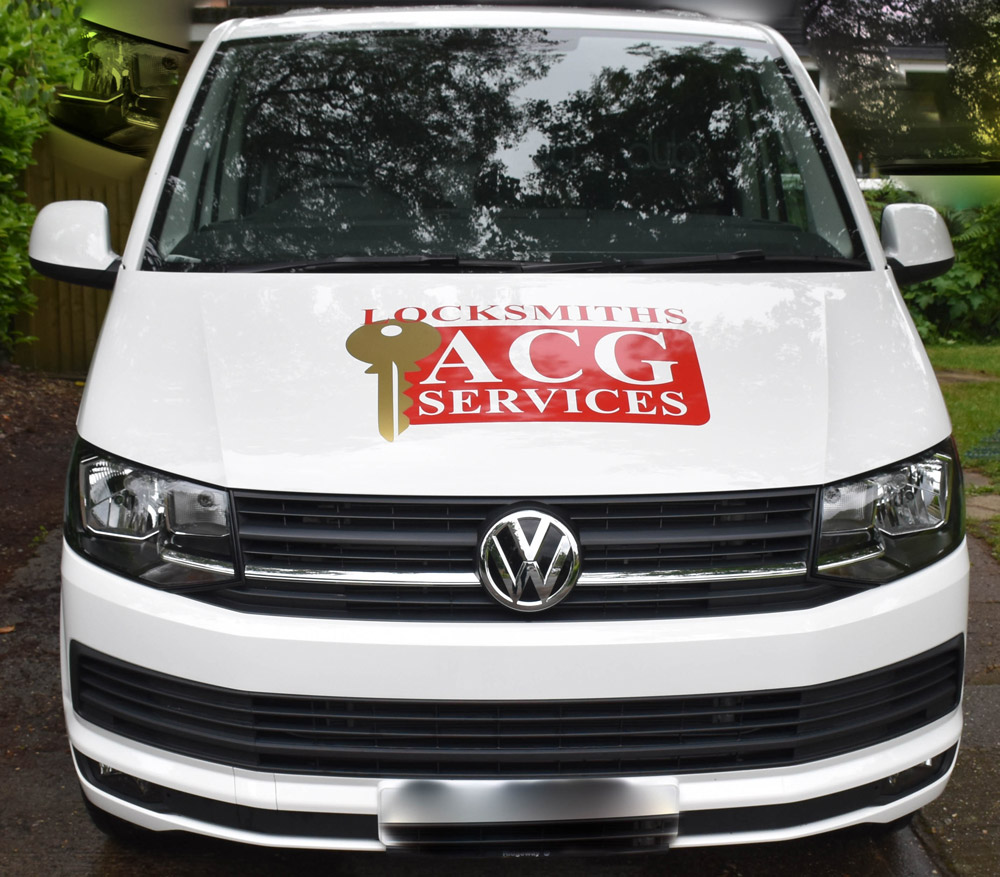 Emergency locksmith service
'Phone Text or Email for locksmith service in Oxfordshire & the Thames Valley'
Credit and Debit card payments accepted.