Locked out locksmith Stoke Row
Getting locked out your home can be annoying and frustrating especially when you can't properly identify yourself to the locksmith. The law demands that before any lock can be opened, the homeowners have to present certain identifications to verify their identity. However, when working with ACG Services, we demand other methods identification such as:
A call to your landlord for identification; in this situation, the tenant places a call to the landlord, explaining to him or her circumstances at hand. The landlord can choose to come over and open the door for you or if you have changed the lock, will offer proper identification to the locksmith and give them permission to open the door for you.
Richard Homden is a professional locksmith serviceman that is servicing the Stoke Row region and surrounding areas locks for years. Our services are unbeatable and highly competitive in this region with customers' testimonials to go with it.
For more information, you can reach us at this number 01491682050 or visit our website https://acgservice.co.uk  for updates about our services or send us an email which we will reply in the shortest possible time. With ACG Services, your lock and security is our pride.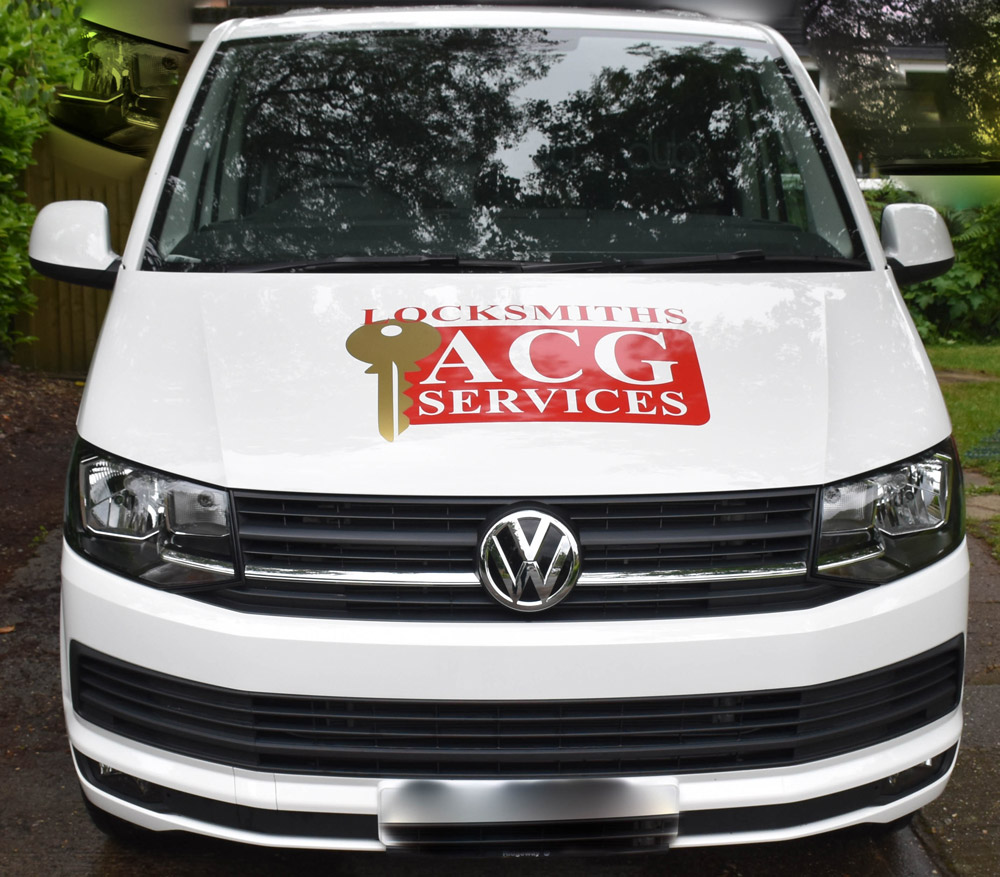 Emergency locksmith service
'Phone Text or Email for locksmith service in Oxfordshire & the Thames Valley'
Credit and Debit card payments accepted.