Emergency locksmith RG9 Henley
As a leading service provider in the area of locksmith services, we are bold and proud to tell you that we are always available and reliable to make sure that we attend to all your lock issues. We have more than enough hands that are able and capable of handling whatever emergency locksmith case you need a solution to.
We are well equipped with modern technology and we are on 24 hours standby at any time of the day to reach out to our customers no matter their locations within the RG9 Henley area. We offer a wide variety of lock issues ranging from installation, repair, and replacement to customers who turn to us to offer our services in locksmith emergency cases.
Here at ACG Services, we ensure that we offer our services within the quickest time interval just to see that your emergencies are given an immediate solution with the purpose of giving your property adequate security with high-quality locks. Richard Homden with his over three decades of working experience has the capability to work on your lock without any post installation or repair fault but rather ensuring that your locks are in perfect shape.
Contact us for all your emergency locksmith cases as we are fully set to work on your locks perfectly.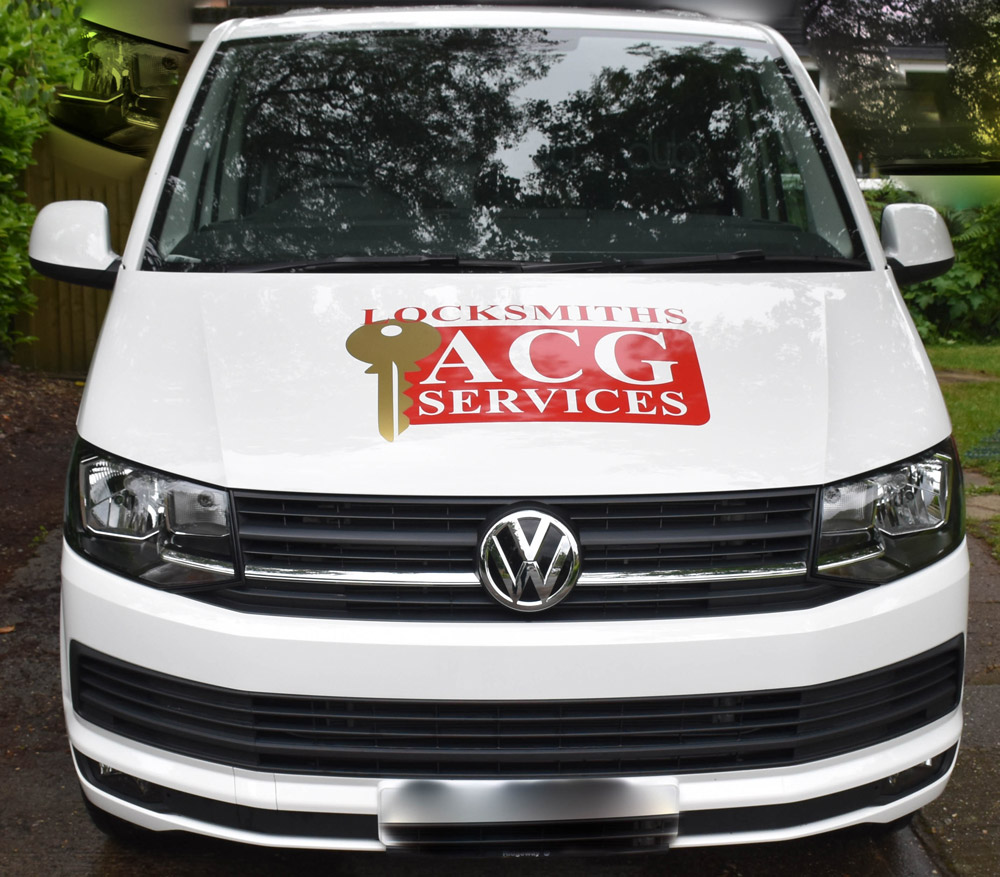 Emergency locksmith service
'Phone Text or Email for locksmith service in Oxfordshire & the Thames Valley'
Credit and Debit card payments accepted.