Locks aren't like cars that need a specific mileage before it needs servicing but should be checked every once in a while just to make sure that all the components of the lock are still functioning well. Replacing a lock is expensive, and only a competent locksmith can truly get into the nitty-gritty of a lock to ensure that the proper repairs are performed for security and the protection of your properties and life.
If you reside in the Goring area, then it is time you look into ACG Services where you will find a veteran locksmith with 30 years experience, and excellent customers that will leave your mouth agape with such professionalism depicting the vibes of Goring.
Prior to getting your lock checked, Richard will come in for a free check of all the locks and a proper analysis of each one and types; after which a full report of the locks result is given to you. This report gives you an insight of which locks needs repairing, replacing or rekeying.
For more information or emergency service, call Richard of ACG Services on the following numbers 01419682050 or 07710409216 and we will get in touch with you immediately. ACG Services ensuring your locks are doing what it was manufactured for – keeping you safe.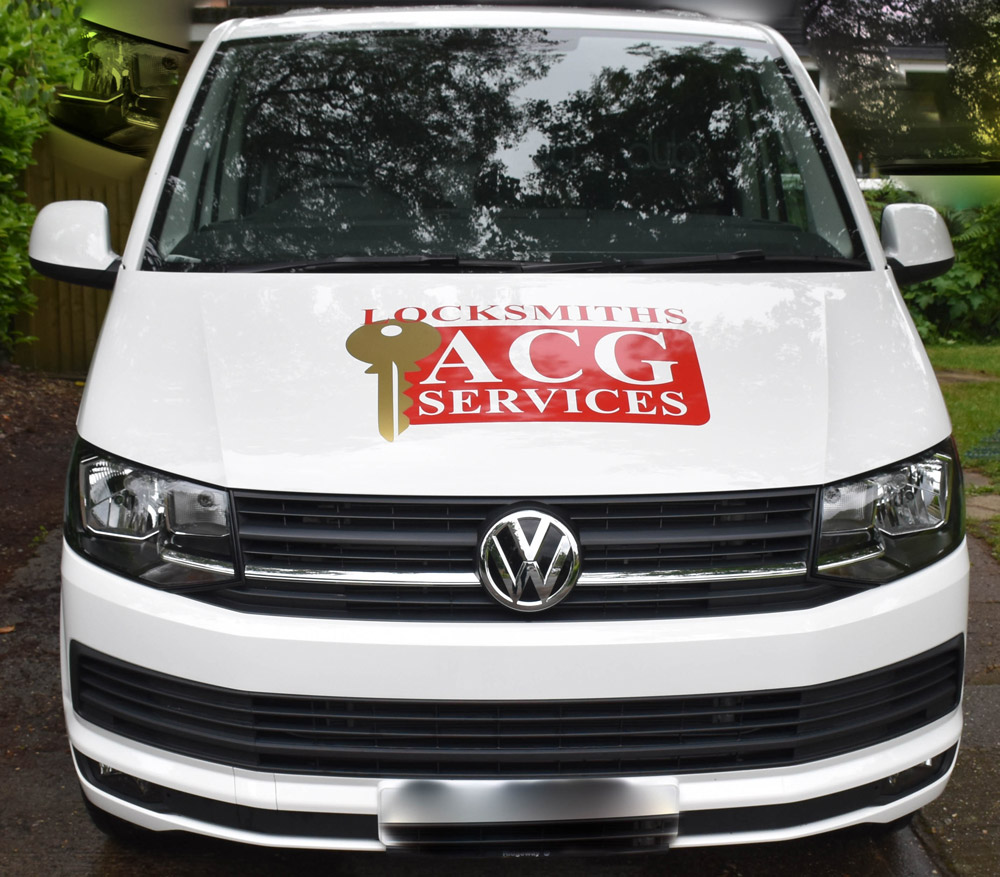 Emergency locksmith service
'Phone Text or Email for locksmith service in Oxfordshire & the Thames Valley'
Credit and Debit card payments accepted.