Locked out locksmith Woodcote
When you are locked out in Woodcote, don't panic! ACG Services is close by in Woodcote and can help you to immediately regain access to your home, car or office with the help of our professional locksmiths.
When you have realised you have locked yourself out, the first thing you should do is call a locksmith and it would be best to call ACG Services as a trained locksmith will be with you shortly and would able to get you in and even make copies of your keys if you want that.
Getting locked out of your property can be pretty frustrating, it is our job to provide you solution promptly as well as give you tips that will help you prevent getting yourself locked out.
To ensure you don't get yourself locked out of your property, try distributing your spare keys to people you trust, like your family members or close neighbours. You can also consider getting a key safe that is highly secured, to safely keep your spare keys. If you stay in a house that locks automatically when the front door is closed, you can contact ACG Services locksmith to help you fit a door restrict device to prevent doors locking behind you when you step out.
Offering our esteemed customers, the best locksmith services are our utmost priority, give us a call today for further inquiries.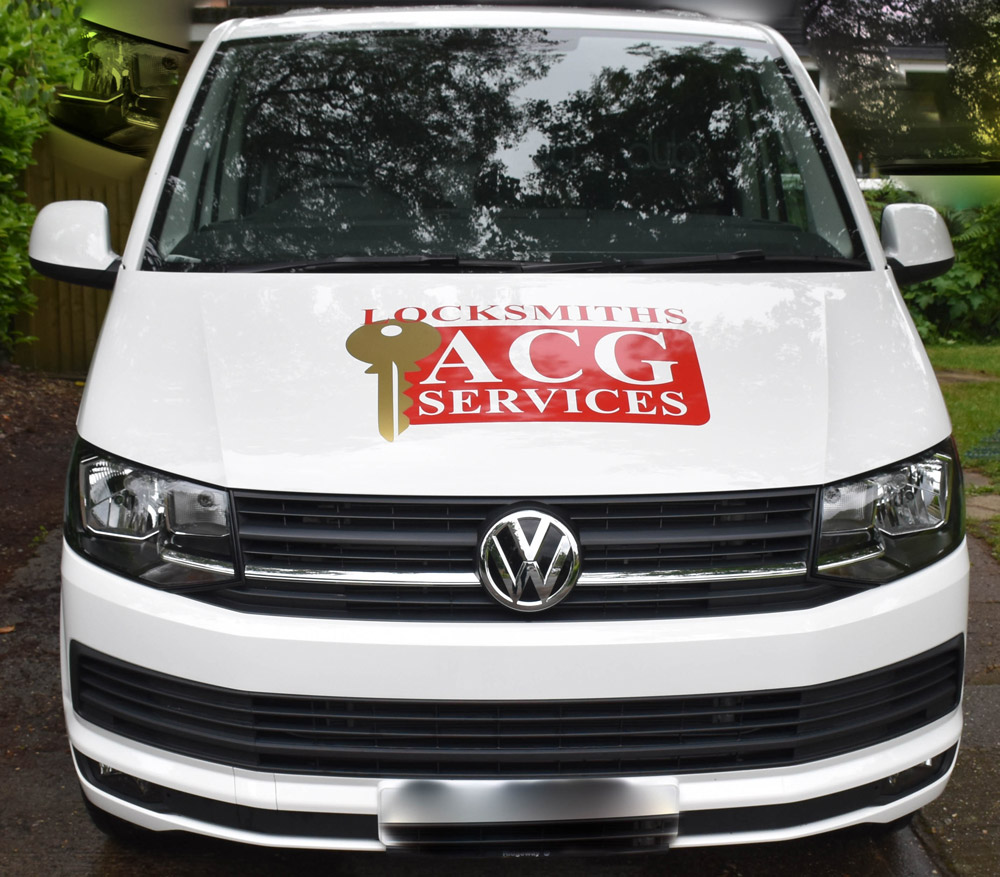 Emergency locksmith service
'Phone Text or Email for locksmith service in Oxfordshire & the Thames Valley'
Credit and Debit card payments accepted.