You will be doing yourself a lot of good if you seek the services of an experienced and professional mobile locksmith when you need the services of one. At ACG Services, we run our service by topmost locksmith and security equipment installer Richard Homden that offer a variety of locksmith services in Caversham to both home and business owners.
With the professionalism of Richard, he can quickly attend to your lock issue and bring a lasting solution to it. With more than 30 years of experience of fitting and repairing locks, he has been checked and verified to be your go-to person when you need locksmith services.
We discharge our duty for an affordable amount and our concern is the security of your home, business, and entire property. You are not mistaken if you rate us high for all your locksmith issues because that is what we stand for- ensuring that your properties are kept under maximum security through the locksmith services we offer.
We offer a wide range of locksmith services in town for a price that won't drain your pockets. Our services are offered by ensuring that you get your locks repaired, changed and fitted with experts hands. With Richard Homden, the experienced and accredited locksmith who is the brain behind our marvelous achievements in Caversham, you can be assured of a job well done.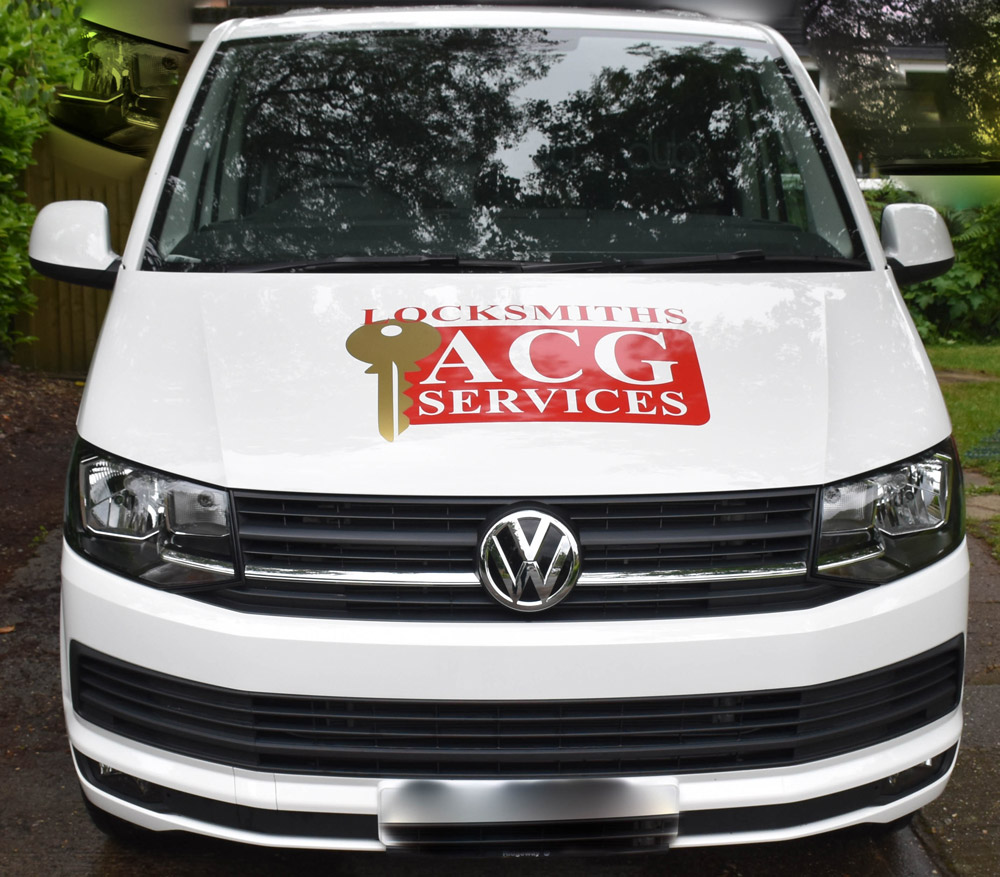 Emergency locksmith service
'Phone Text or Email for locksmith service in Oxfordshire & the Thames Valley'
Credit and Debit card payments accepted.