If you are in Wallingford and you are looking for a locksmith for your locks repairs, then you are at the right place. I welcome you to ACG Services. We offer all our clients 100% service delivery. We give you the best of advice when it comes to your lock repair and how to go about it. We will let you know if your locks need replacement or if it will just need a repair and save you cost.
ACG Services is here to serve you better and your go-to company in Wallingford. When it comes to having lock issues, we will be there within the shortest time frame. We are mobile and readily available to answer your call and fix your locks.
The helmsman of ACG Services, Richard Homden is well experienced and an expert in the field of a locksmith, when called upon, he has special skills to fix your locks and get them working like a brand new lock.
Making sure your door locks are working fine is a concern for us, as we put our client's security first. ACG Services are vast and specialized with different locks and can fix any kind of complex locks. If you want the best service in locksmith and save money, then contact us today.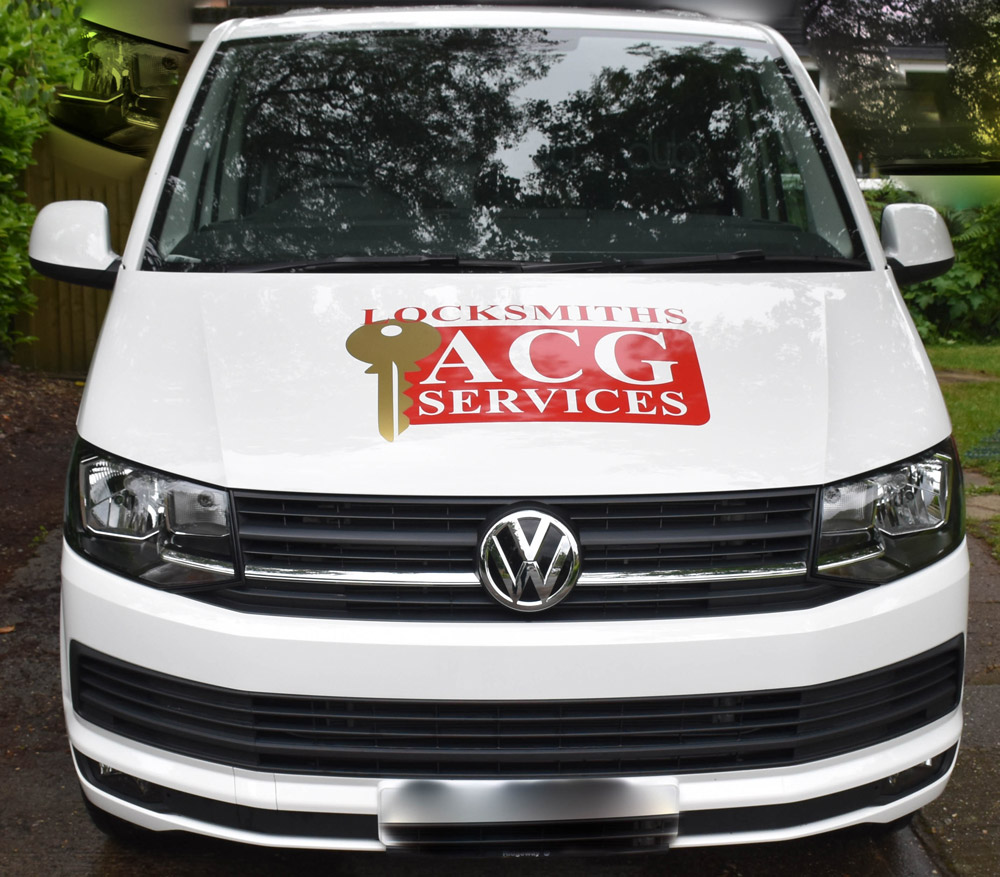 Emergency locksmith service
'Phone Text or Email for locksmith service in Oxfordshire & the Thames Valley'
Credit and Debit card payments accepted.