Locksmith emergency Stoke Row
We live in a fast-paced world, always up and going; never stopping to think or visualize our immediate environment. So it is really no surprise to Richard Homden when he receives a call twice from a client about needing the services of a locksmith urgently.
What to do?
In such situation, the best way to go is to look for a qualified locksmith that will not only fix your door or whatever you have called us for but also save you money and avoid the headache of worry too much.
Richard Homden of ACG services is a professional and accredited locksmith in Stoke Row that will be at your beck and call with just one phone call. We ask that you store this number 01491682050 on speed dial so that you can contact us when you are in an emergency situation with your lock. When you call us, we will reach you within 15 to 20 minutes depending on how far you are in Stoke Row form our office.
Our promise to our clients is:
To provide the right solutions in accordance with  British law and Standard
We have round the clock service to offer our services anywhere in the Stoke Row area
Have expert skills and knowledge on any kind of locks
Assist you without much question except in certain cases
Visit https://acgservice.co.uk today.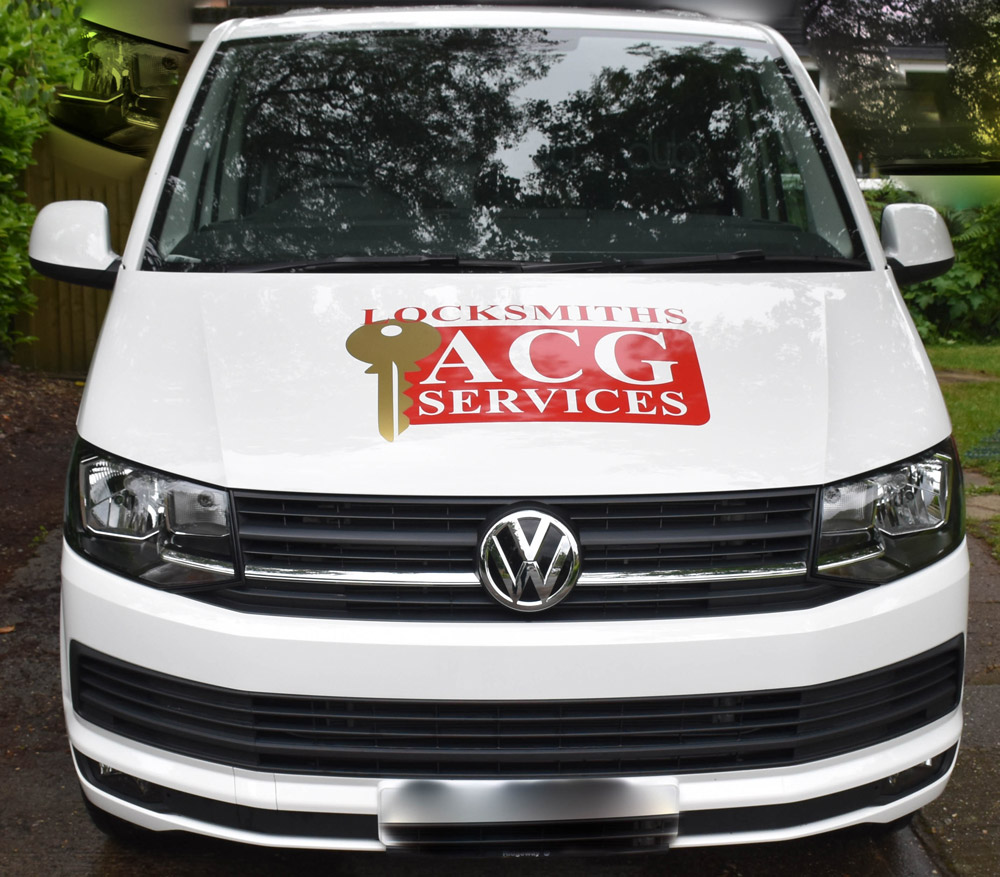 Emergency locksmith service
'Phone Text or Email for locksmith service in Oxfordshire & the Thames Valley'
Credit and Debit card payments accepted.