As a well experienced and professional locksmith company, our continued priority here at ACG Services to always ensure our customers' safety and security by giving them the best locks for their homes and offices in Nettlebed.
If you live in Nettlebed, or as a house owner there, you should find out if your door and window locks are right in place and in good shape. You can get in touch with us to check it out.
If you just moved into a new apartment, you should always change all the locks to avoid a duplicate key with someone you don't know or trust. Using the old locks can jeopardize your security and we wouldn't want you to take such chances, we are here to give a free quotation and start right away to do the work as quickly as possible without getting in your way.
We are trusted and reliable to deliver, and if you are in doubt, you can check us out or ask around. ACG Services is a member of the Checkatrade.com, the Trusted Traders and the Oxfordshire Trading Standards Department Buy with Confidence scheme, making us a checked verified and reliable locksmith to get in touch with when you need to replace your locks.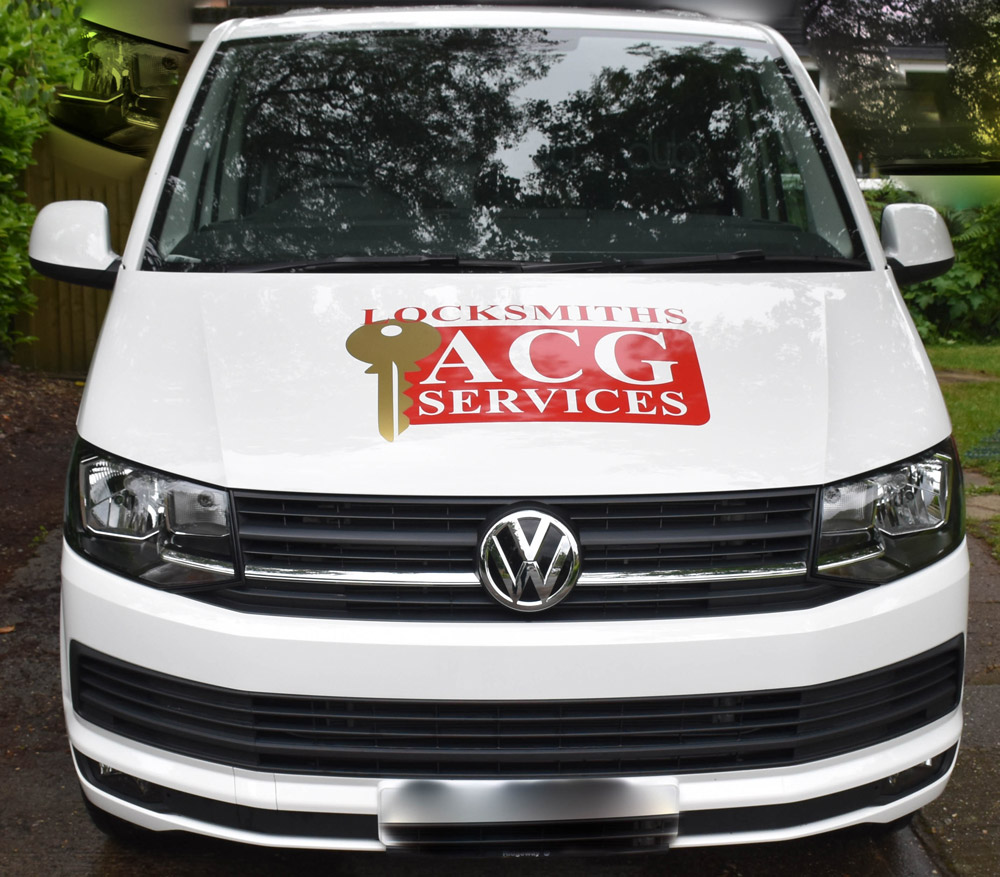 Emergency locksmith service
'Phone Text or Email for locksmith service in Oxfordshire & the Thames Valley'
Credit and Debit card payments accepted.